Pet naming is an issue that carries with it various sorts of cultural baggage and expectations.  In the US, and perhaps worldwide, some names given to dogs, for instance, will immediately bring to mind famous examples.  Even children who have not grown up in the eras of Benji and Lassie may recognize these names as belonging to a scruffy terrier or a regal collie.  Recognizable canine names are fun and cute, but giving your dog a name that is too common might result in confusion at the dog park, track, or vet's office.
Even names not quickly associated with famous hounds may be too common for your pet. Male  dog names like Fido, FiFi, Rover, and Spot are so common that they approach cutesy cliché.
Instead of going with famous pooch calls or names that ring of canine clichés, consider giving your own pup an unusual name that is easy to learn, stands out in a crowd, and will help others identify your dog should he or she ever get lost.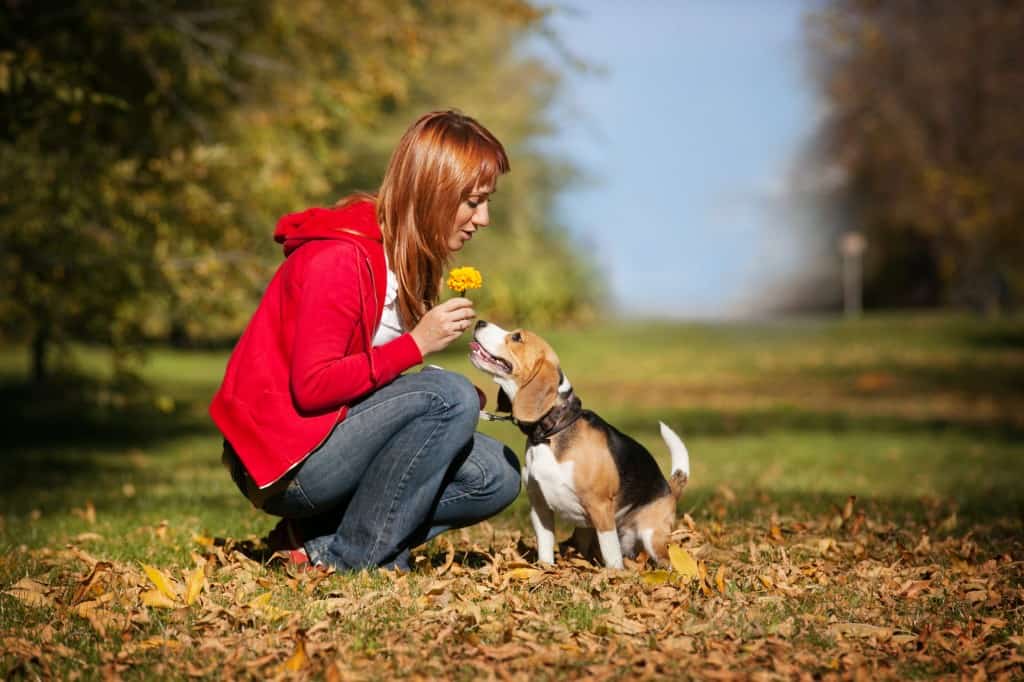 To choose a name that adds zing to your pet's tag, consider a few personal elements:
Type of dog
Training and use
Skills
Color
Disposition
Size
Suppose you have an akbash trained to herd and guard.  Your beautiful, large, white dog will also be highly skilled in corralling and protecting even as his disposition is likely to be sweet and reserved.  You might choose an easy name such Snowball, (Polar) Bear, or Fluffy, but you could also snaz it up a bit to call your unique friend something fitting, such as Avalanche, Blanche, or Sugar.
In the end, the name you choose should be one that is pleasing to both your ear and your dog's.  A name that fits your dog's personality acts as a token of affection that you share with the world.