Naming a pet is fun (and sometimes difficult for the whole family), but there are a few important tips to keep in mind when deciding. For your pet's name, consider: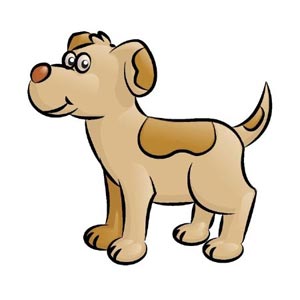 It should be a memorable name for the puppy. Avoid the long and strange!
Many animals, including dogs (and cats) respond better to one and two syllables so instead of calling it "Pimienta", it will respond better to something shorter like "Pimi" or "Menta"
We recommend avoiding names that may confuse your dog at the time of training, such as "sit".