Husky Dog Names
Do you have a Siberian husky dog? Congratulations! They're beautiful dogs. Did you just get it? Then you'll be in the whole name search process. Don't worry, you've come to the right place, here we'll give you a lot of husky name ideas so you can find the perfect name for your puppy.
Names for female Siberian Husky
If you like huskies you probably know Mishka, the most famous talking husky on the internet. This name can be used for both male and female dogs. If you want to find an original name for female, think about your hobbies: which singer do you like, which is your favorite actress, which song marked a before and after in your life. Other great names for female huskies are:
Snow
White
Ice
Yukie (Ice in Japanese)
Sky
Shadow
Alaska
Aurora
Siberia
Antarctica
Norway
Icema
Glacy
Bonita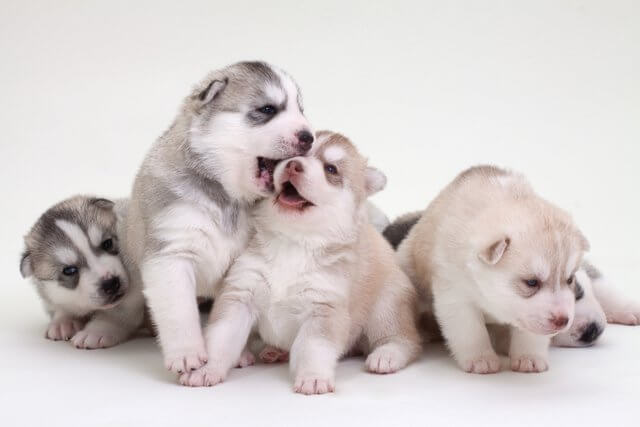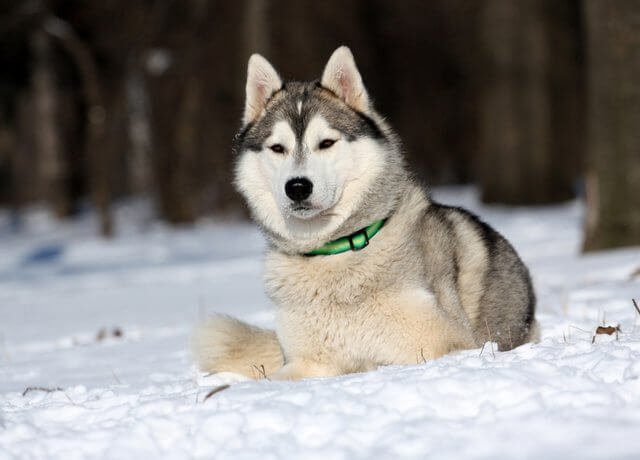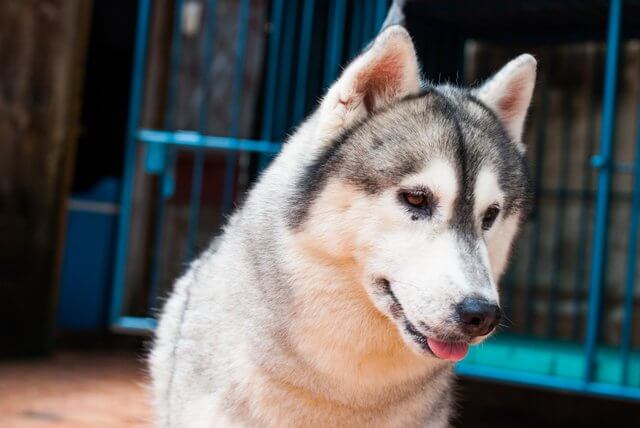 Names for male husky dogs
One of the virtues of this breed is that they are very active dogs, with impressive intelligence and instinct. Since they are very protective, especially the males, it's important that we exert a correct training on them from the beginning to avoid unwanted behaviors in adult dogs that will cost us more to correct.
The world's most famous husky dog is probably Balto, who saved many people's lives in the early 20th century in the USA. Other great names for male huskies are: Skate, Disc, Hail, Gordon, Jack, Igloo or Boreal.
You can find a list of the best names for male huskies below. I'm sure the one you're looking for will appear among all of them.
Kopuk
Paug
Tonka
Topaz
Jaico
Minos
Ray
Panda
Ecko
Morgan
Brut
Jordan
Prince
Borya
Kimball
Sparkman
Shiban
Botin
Thaisa
Pol
Brinkly
Narcissus
Mara
Atum
Wolf
Bobo
Atias
Morpheus
Romio
Darko
Figo
Rank
Nanook
Mega
Arthur
Gulliver
Mira
Hades
Shark
Duncan
Deva
Caliph
Names for Husky based on their characteristics
The Husky is a strong dog, they have always been used as sled pulls, due to its great strength and pulling capacity. It has a normal head in proportion to the body, with a medium jaw and elongated snout. One of its most curious features is the double hair coat they have, which allows them to survive sub-zero temperatures. As for the coat color they can have any, being the most common black and white. Having said all this, we have gathered some names that can be great for you: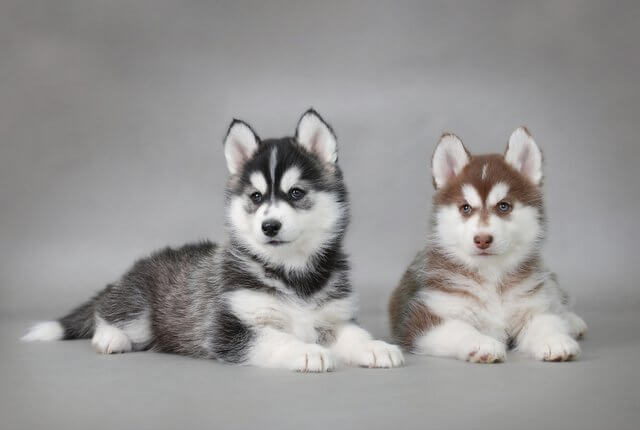 Rocket
Toby
ApolLo
Turbo
Sunny
Tornado
Cata
Lucy
Saha
Lioness
Urgot
50 beautiful names for Husky dogs
What makes fall in love the most with this breed is his affectionate and friendly character, they love children and adapt to them easily. For that reason they like to be accompanied and if they spend too many hours alone they get a little sad. They are active and family dogs. That's why we've collected 50 nice names that you might like:
Olivia
Frank
Irelia
Bella
Poppy
Butterfly
Bondad
Bea
Lucy
Erlia
Susan
Noa
Marie
Rob
Nora
Nobel
Sauce
Irina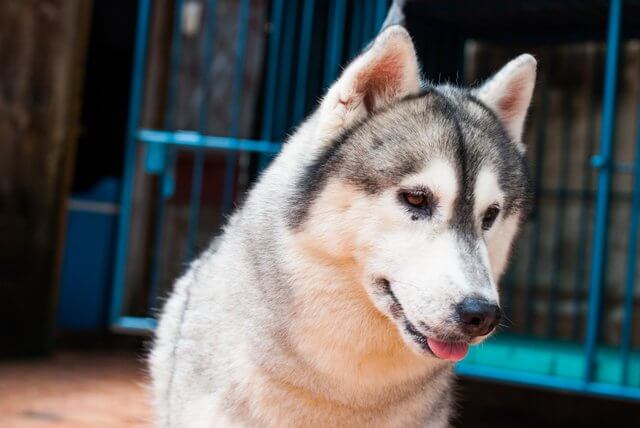 Famous names of Siberian Husky dogs
Balto
It's a Husky who led an expedition in 1920 with the aim of bringing vital serum to the city of Nome in Alaska that was sick from an outbreak of diphtheria. For that reason there is a statue dedicated to Balto in Central Park. It was not alone in this expedition, it was accompanied by two other dogs, Fritz and Togo.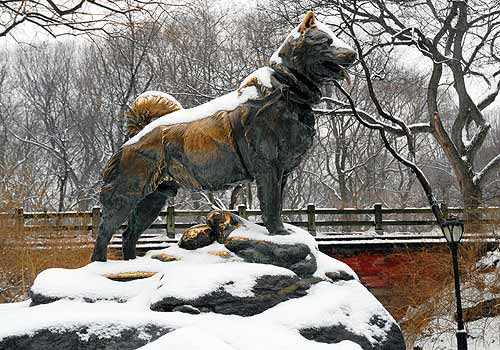 Mukluk
It was part of the Iceworm research project in 1960, which consisted of the secret development of nuclear launch sites in Greenland during the Cold War. Researchers used Mukluk as part of the equipment to test different accesses to the ice sheet under unstable conditions.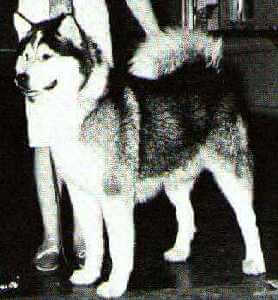 Most popular Husky dog names in recent years
We have compiled the most popular names in recent years for the Husky breed. In the following list you will find names for both female and male dogs, the criteria we have followed to select them is the number of Husky dogs that are called that way and the number of "like" that has had each name.
Danerys
Britney
Jack
Floyd
Conor
Agatha
Lucy
Bear
Lucky
Duki
Aranae
Lucier
Abba
Ice
Jhon
Alaska
Boby