Popular dog names
Every year there are dog names that stand out. Many of them become trends, because there are famous people who name their dogs with them. But other names, are the best of the year because they go from mouth to mouth, people find them nice or funny and suddenly … PLASH! many puppies end up being called that way.
Thus, in 2019 some traditional dog names, such as Bella or Toby, are still trendy, but other names such as Rita, or Kiko are hitting hard.
The 20 best names for male dogs
In this year 2019 there are quite a few novelties among the most popular male dogs names. Until now more typical names like Toby, Rex or Goku were indisputable, but new names are becoming trendy:
Bumblebee
Bob
Hulk
Krypto
Chase
Truman
Fonsi
Toby
Kikín
Ant-man
Titan
Ferdinand
Glasgow
Ray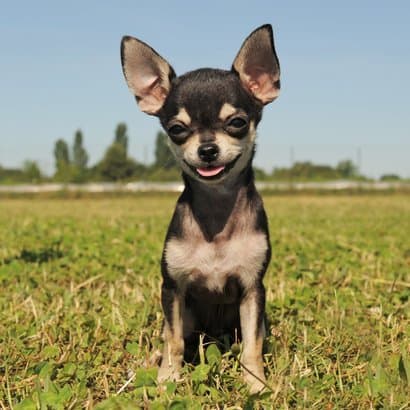 The 20 best names for female dogs
Now we go with the preferred names for female dogs in 2019, there are some surprising novelties due mainly to the influence of music and television series:
Rachel
Carly
Mad
Skye
Mulan
Trola
Greta
Rumba
Cloti
Yuki
Ola
Rita
Catty
Frida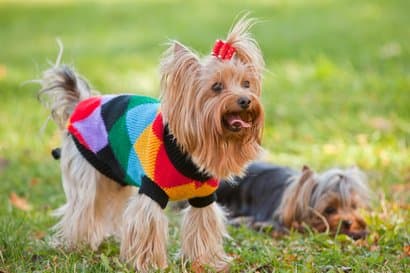 The best names of all time for male dogs
If you prefer a name that doesn't go out of fashion, and that is a sure hit, we have gathered in the following list the most popular names for male dogs in the last 10 years. In order to elaborate it we have taken into account the number of dogs that are called that way and the number of votes received.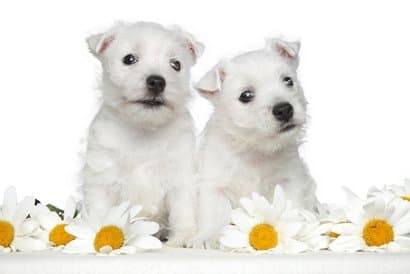 Tribe
Escot
Doki
Paug
Scott
Cruz
Mostacho
Topaz
Pani
Minos
Bellar
Jaico
Tobler
Smokie
Mailon
Ray
Snobol
Panda
Ecko
Morgan
Brut
Rattle
Jordan
Prince
Shoney
Nico
Borya
Kimball
Sparkman
Tintin
Pinky
Murphy
Botin
Shiban
Pipo
Porche
Pol
Doggy
Splas
Brinkly
Narcissus
Paxe
Puggu
Dodis
Wolf
Atum
Bobo
Atias
Tarzy
Morpheus
Darko
Romio
Figo
Rank
Nanook
Hades
Gulliver
Arthur
Shark
Spunky
Duncan
Slash
Caliph
Kumo
Rexie
Sage
Declán
Jaysie
Syros
Mateo
Rizoe
Kutta
Donald
Sammie
Hugo
Jay
Crispy
Volibear
Maple
Mogwai
Dalhart
Lexi
Leo
Daedalus
Robin
Gift
Flirt
Taz
Strap
Sosis
Raja
Knut
Maxamillion
Moussa
Trosky
Elvis
Sandesh
Luck
Xifu
Nunu
Neiron
Wurst
Romi
Riley
Gino
Sam
Teen top
Tango
Brucy
Sugar
Tomey
Floss
Kevin
Nutella
Harwin
Bamboo
Sandle
Rodder
Naughty
Snow flake
Henko
Hannibal
Crane
Stanley
Softy
Rocket
Ranjeet
Satō
Frank
Paete
Diamond
Tucker
Nunu
Tommy
Donu
Nock
Jewlz
Akamaru
Caspar
Karim
Bruno
White
Snuggles
Nolan
Milo
Niall
Disco
Rolo
Tudor
Sprite
150 Popular female dog names of 2019
Here we have put together the 150 most voted names in the last 10 years. Among all, surely you find the perfect name for your new partner. And remember! Choose a simple name that is easily memorized by your dog
Kopuk
Yéyé
Scala
Topaz
Smokie
Roduger
Shiaru
Syree
Anni
Rena
Choca
Lexi loo
Sophia
Solar
Rabi
Roxie
Mica
Pinky
Thaisa
Porche
Splas
Paxe
Mara
Dasiy
Weda
Susi
Mira
Mega
Keisy
Róisín
Deva
Yuri
Sage
Rexie
Pearl
Yuma
Jaysie
Niobe
Sally
May
Nymph
Shiann
Rania
Rita
Troya
Lezey
Ondina
Dulce
Elur
Sammie
Sionnain
Sailor
Maple
Lexi
Java
Pathes
Crispy
Mellis
Dalhart
Lola
Robin
Sadie
Halle
Dusha
Bonnie
Flirt
Dûsa
Jo-Lee
Cloe
Raja
Suyay
Taz
Keka
Kiatina
Mama bear
Keeva
Lovely
Sabah
Sandesh
Coco
Inka
Kuka
Sam
Tara
Ally
Eliana
Sugar
Rose
Naughty
Lamberta
Sandle
Nutella
Gina
Oriya
Ithaca
Softy
Crane
Dunham
Meg
Rocket
Moon
Muna
Violetta
Loue
Luna
Valentina
Nunu
Diamond
Kalina
Tilly
Jellow
Waska
Jewlz
Tinker Bell
White
Sprite
Hilde
Sami
Leto
Mandi
Crimson
Latika
Ímar
Juliet
Rakie
Matilda
Wooyed
Wilma
Jessica
Ixel
Ursula
Clare
Wiggles
Vania
Tia
Jana
Miley
Chelsea
Jamice
Rubi
Tyson
Froot loops
Kita
Odette
Versace
Frigg
Mottie
Thisbe
Thaitea
Rosie