African dog names
Would you like to give your dog an African name? In Africa there are 54 countries and more than 2000 languages are spoken. Just imagine how many options we have! Therefore, we are going to propose you some names for your dog in the main languages of Africa. They're great names, closely related to nature, and you'll love them.
Swahili names for dogs
Would you like an African name and also in the beautiful Swahili language? Well, let's give you some ideas:
Anga

: it's sky in Swahili.

Mtoto

: means baby in Swahili. A great name for small dogs.

Binti

: daughter.

Gugu

: leaves.

Naranga

: means peanut. Great for toasted colored puppies.

Kobe

: means turtle.

Mvua

: means rain.

Fisi

: hyena.

Twiga

: giraffe.

Maua

: flower.

Ziwa

: a beautiful name for female dogs that means lake.
African dog names with meaning
Let's continue with other names in African languages that you will love for your dog:
Blom

: flower in Afrikaans.  

Shaka

: he was the Zulu tribal chief who at the beginning of the 19th century confronted the British Empire.  

Ubuntu

: in addition to being an operating system, this word represents the South African ethic related to loyalty between people.  

Ara

: means land in Yuroba.

Ocha

: means white in Igbo. A great name for male or female dogs with white fur.  

Kofi

: means coffee in Igbo.

Naange

: it is sun in Fula.  

Hey

:although it seems very short, means dog in Somali. If you want a very short name for your dog, this can be a great name.

Nkita

: means dog in Igbo.

Baret

: means dog in Fula.  

Jaceyl

: means love in Somali.  

Koffie

: coffee in Afrikaans.

Hond

: dog in Afrikaans.

Hakuna

: from the Swahili expression Hakuna Matata which means live and be happy. You will remember it from The Lion King movie.

Inja

: : means dog in Zulu.  

Afefé

: means wind in the Yuroba language.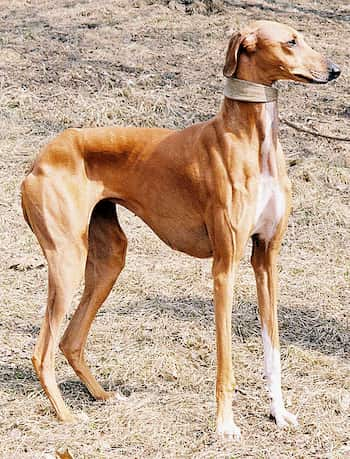 If you are interested in finding more fantastic names for your dog don't miss the more than 1000 names we have in other languages.