Brown dog names
Your puppy is brown and you want to find a related name? Well here you will find many perfect names for both female and male brown dogs. Look at all the options you have because you're sure to love some of them. We have names related to nature, names in other languages or related to cinema - all perfect for brown dogs!
Names for brown female dogs
Let's go with some names for brown puppies. Some of them are very classic and elegant, others more original and you'll love some of them!
Cinnamon

: there couldn't be a more classic name for a brown dog. That's the name of Raj's yorkshire dog in Big Bang Theory. You can also use Cinnamon in Spanish, which would be Canela.

Nut

: another great name for brown puppies. If your dog is a male and you like this name, it can also be ideal.

Java

: besides being a place, Java is a variety of coffee. Can't it be a perfect name for your dog?

Moka

: : it is also a variety of coffee and a beautiful name for female and male dogs.

Latte

: a sophisticated and elegant name for brown or with white spots puppies.

Sahara

: a beautiful name everywhere. You can also call your female dog: Arena (sand).

Kenya

: another place where one of the best coffees in the world comes from.
Names for brown male dogs
Now we bring you some very nice names for brown dogs. Take a look at the list and choose the one you like best, you're sure to get it right!
Almond

: Is your dog small and a little elongated? Almond can be a great name for him!

Oak

: A short name that will go very well with strong dogs, but also with small dogs.

Capuccino

: If your dog is light brown and you want a fun name for him, Capuccino can be a great name.

Espresso

: like the most common coffee in the world.

Cafetín

: means cafeteria in Spanish, a fun name that will go great for mischievous and shaky dogs.

Starbucks

: like the giant chain of coffee shops. If you want the name to be shorter you can call it Star or Bucks in a familiar way.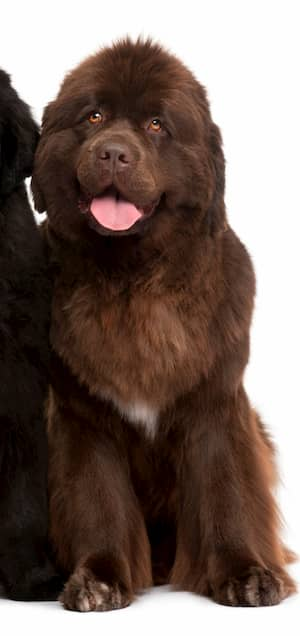 160+ Best brown dog names
Jazz
Cinnamon
Monty
Cat
Bunner
Mushu
Candace
Boxy
Goofy
Candy
Kiara
Swag
Tarzan
Mickey
Bamm-Bamm
Whoopi
Pappy
Joey
Pippin
Merlin
Banzai
Boozo
Socks
Zapper
Buddy
Date
Buggie
Whisky
Shenzi
Bubbles
Broadway
Bunky
Freckles
Heidi
SpongeBob
Peanut
Bamba
Dizzy
Peggy
Bolt
Yoyo
Fuzz
Toto
Abba
Chu Chu
Doodle
Alfalfa
Keiko
Bozo
Muncher
Maggie
Sparky
Dumbo
Curly
Chalky
Bally
Kokoro
Atomic
Lizzy
Cheese
Pepsi
Babas
Patchy
Bandit
Mambo
Bubba
Sheldon
Moti
Snickers
Marco
Crazy
Scruffy
Mafia
Pepper
Ernie
Widget
Rocky
Saucy
Oni
Pool
Krusty
Garlic
Guinda
Shagun
Yeti
Trunk
Scooby
Monkey
Dribble
Willie
Mr. Bean
Jack-o'-lantern
Tiger
Smurfette
Splash
Rogue
Kimmy
Spikey
Wurst
Disco
Crocotta
Tuffy
Sprite
Rufous
Sosis
Gino
Punk
Laa-laa
Rocket
Tintin