Doberman dog names
Are you looking for a name for your doberman puppy? You've come to the right place, here we'll show you the best names for females and males, we'll talk a bit about the characteristics and peculiarities of the Doberman breed and finally we'll collect the most popular names of recent years.
Female Doberman Dogs Names
Do you have a female Doberman? If you have not yet chosen a name for her, we'll help you find one. The first tip is to choose a name that your puppy will not only like, but also is easy to memorize. Extravagant and strange names can be funny at first, but in the long run we regret it because they make it difficult for our dog to train and learn.
There are many beautiful names for female doberman dogs, in the following list we have gathered some of the most popular and others that are becoming trend:
Xena
Poppy
Zeling
Foxi
Fiona
Stella
Harley
Bibi
Zoe
Luna
Atenea
Susan
Lola
Malu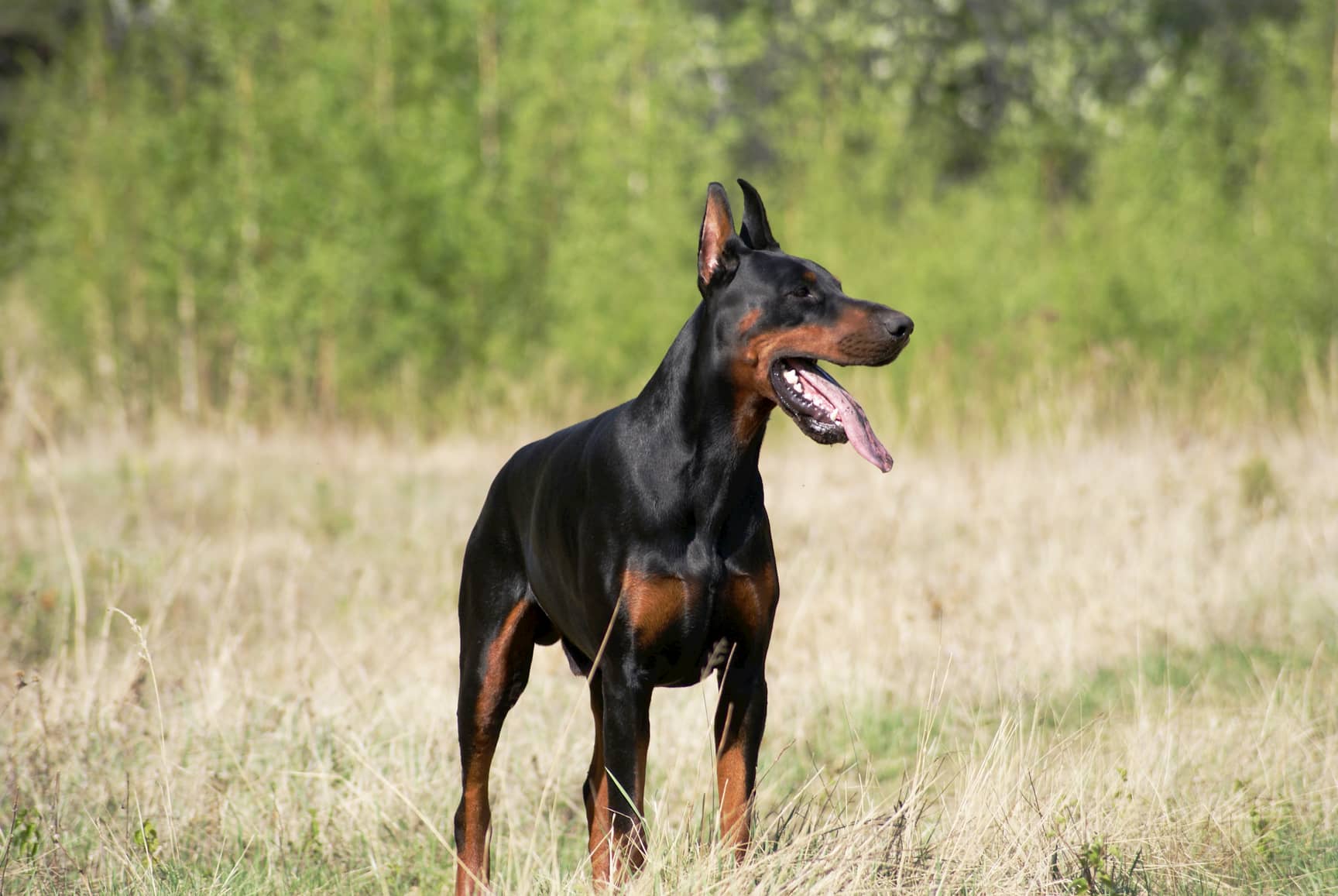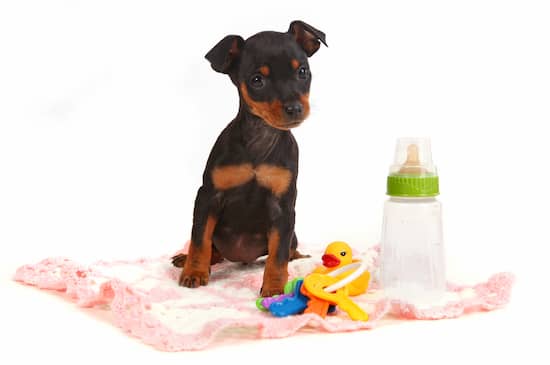 Male Doberman Dogs Names
If you have a new doberman puppy at home it's time to choose a good name for him. Because it's such a powerful and strong breed, many owners like to choose names that reflect that quality. For example, a very popular name for males of this breed is "Conan", like the popular warrior.
There are many options to call your puppy, for all tastes, so in the following list we have chosen various names to make the task easier:
Karl
Neyron
Rusi
Lion
Jax
Rocco
Diesel
Apolo
Maxi
Tyson
Conan
Zeus
Fortu
Adri
Doberman names based on their characteristics
The Doberman breed is originally from Germany, it's noted for its strong body, shiny hair and generally a powerful physique. It's a very fast dog, with great agility and a good instinct which makes them perfect watchdogs.
As for their character, they are loyal and obedient dogs, they like to be in family and have a great protective instinct. In their puppy stage, it's convenient to train them correctly, to avoid future bad behaviors.
Regarding the hair color, the most common is black, but may have others such as white, brown, reddish or bi-color. They can reach 35 to 40 kilograms as adults, and about 65 centimeters high. It's considered an ideal breed for families with older children and active people.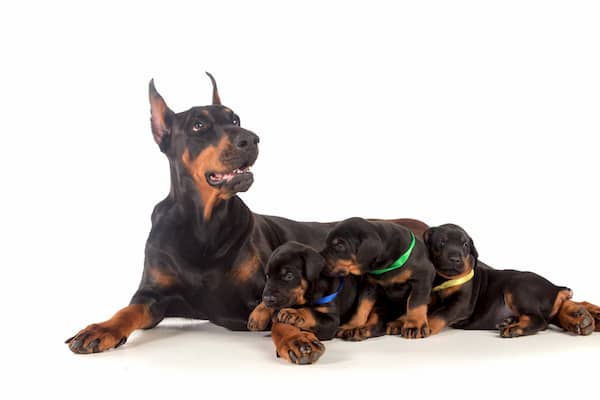 Thelma
Vandi
Boby
Amber
Bella
Zakky
Jazz
Cobi
Ava
Cinnamon
Gaston
Toby
Bunny
Melva
Cooper
Gagarin
Becky
Monty
Zula
Simba
Misty
Woody
Dexter
Farter
Gilda
Alan
Gaul
Staffy
Captain
Ivar
Ainsley
Gizmo
Zoubia
Chewbacca
Most Popular Names for Your Doberman Puppy
We have collected the most liked names from our visitors, ie the most popular to call your puppy doberman. Hopefully you'll find the one you're looking for in the list below: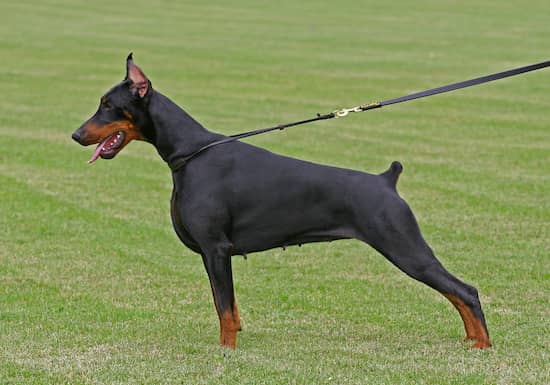 Scott
Tobler
Prince
Choca
Kimball
Sophia
Borya
Porche
Pol
Paxe
Arthur
Keisy
Mira
Spunky
Shark
Sage
Jaysie
Mateo
Rania
Troya
Elur
Hugo
Gift
Dusha
Daedalus
Leo
Robin
Suyay
Raja
Maxamillion
Teen top
Riley
Eliana
Tara
Snow flake
Bamboo
Harwin
Hannibal
Dunham
Ithaca
Luna
Diamond
Frank
Satō
Nunu
Jewlz
Caspar
Donu
Nolan
Tudor
Hilde
Cruise
Wooyed
Angus
Wilma
Jana
Jamice
Tyson
Frigg
Odette
Jack
Sansa
Cusco
Rober
Malik
Ameko
Valkyrie
Noa
Hoof
Newton
Joli
Noah
Mitzy
Boira
Margo
Skullbo
Remmy
Sassy
Iris
Kimmy
Adel
Kira
Laa-laa
Dora
Ciaran
Nuk
Eluney
Tuffy
Janin
Patty
Astro
Lyanna
Sydney
Kecha
Madhu
Winnie
Tikku
Akron
Genie
Heinz
Viola
Mia
Layla
Scooby
Xara
Marcia
Makad
Joanny
Pumbaa
Geppetto
Ibra
Kinley
Pipe
Godøy
Indira
Otto
Madison
Cece
Breeze
Minnie