Dog pair names
Do you have two puppies and you want to give them names that match each other? names that remind you a famous couple from the cinema, television or similar? Great! Because we are going to propose you some couple names, so you can call your two dogs. Some will be fun couples, others elegant or historical couples, so you will find names for all tastes..
Couple names for male and female dogs
If your dogs are male and female, look at these combinations that will surely bring you a smile:
Napoleon and Josephine

: everyone knows Napoleon, and Josephine was his second wife.

Fernando and Isabel

: like the Catholic King and Queen of Spain.

Frida and Diego

: the Mexican painters.

Calisto and Melibea

: they are the characters of La Celestina.

Romeo and Juliet

: a classic famous couple.
Couple names for two male dogs
If the puppies you've adopted are male, you may also like these combinations:
Chip and Dale

: like Donald Duck's enemy squirrels.

Tom and Jerry

: the most famous cat and mouse on TV.

Marco and Polo

: like the Venetian traveller or the pool game.

Samuel and Jackson

: as the American actor.

Freddy y Mercury

: as Queen's singer.

Zipi and Zape

: like the mischievous cartoon brothers.

Rifi and Rafe

: do they always have fights? Well, these names will be great for them. Rifirrafe means quarrel in Spanish.

Nobita and Doraemon

: like the cartoon characters.

Roberto and Verino

: as the famous designer.

Don Quixote and Sancho

: like the famous characters from Cervantes' novel.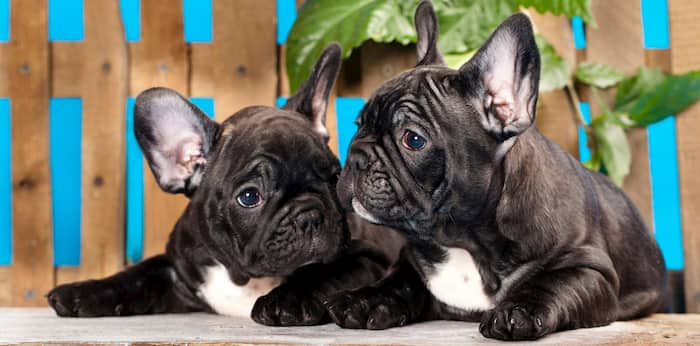 Couple names for two female dogs
If you've adopted two little female dogs, you might like these names:
Mint and Cinnamon

: an exquisite combination.

Athena and Medusa

: perfect if one of the dogs has straight hair and the other curly hair or with dreadlocks.

Ha and Ahs

: like the famous Mexican duet.

Onda and Vaselina

: like the famous children's group.

Salt and Sugar

: nice and funny names that often go together.

Betty and Boop

: like the famous cartoon character.

Thelma and Louis

: classic movie friends.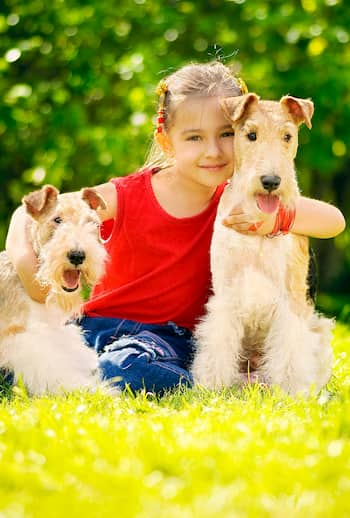 Would you like to discover more dog pair names ? Well, you'll find thousands on our website. Search and find the perfect names!