Galaxy names for dogs
Are you an universe lover and would you love to find a galaxy name similar to your dog? Well, that's great, because we offer you a lot of galaxy names that go great as dogs names, both male and female, and for all sizes. Let's go!
Whirlpool:

it has the shape of a spiral and that is why it is called whirlpool. It's 35 million light years from Earth. It's a super fun name for dogs, especially for those who move around all the time or move their tail like a whirlpool. Plus, you can always say your dog's name comes from a galaxy!

Pinwheel:

it's 25 million light years from Earth and is giant, has twice the diameter of our galaxy. This name will be great for your dog if it's funny, lively and fun.

Hat:

as you know, many galaxies are named after the shape they resemble, just like costellations. In this case, the Sombrero galaxy has some stars in the center that bulge the whole. It's 28 million light years from Earth

Messier:

many mythical galaxies are in the Messier catalogue. If you want to give your dog not only the name of one galaxy, but many, this is a great option.

Zwicky:

This is a practically baby galaxy, as it's only 500 million years old, and for the universe, is a very short time. It's a good name for male dogs.

Antennae:

as you can imagine, the figure that comes to us is similar to that of an antenna.

Magellan:

it was the galaxy discovered by the explorer Ferdinand Magellan and can be seen with the naked eye from Earth.

Andromeda:

has approximately the same number of stars as the Milky Way and is the closest giant galaxy to Earth, even though it's 2,737 light years away. A great name for female dogs, especially large ones.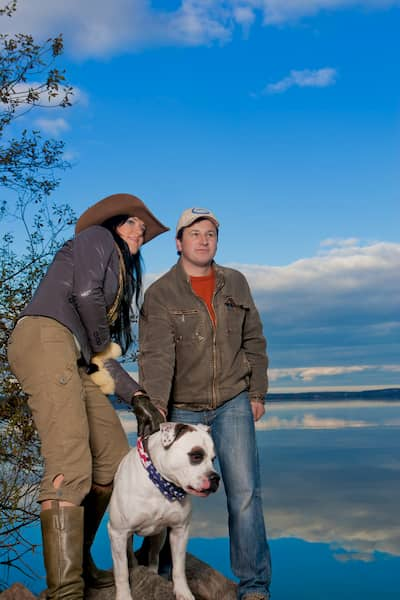 Do you want to find more perfect names for your dog? Keep surfing the web, because we have more than 1000 great names for you.
Paug
Cruz
Topaz
Pani
Tobler
Ray
Ecko
Brut
Anni
Rena
Nico
Borya
Sophia
Rabi
Mica
Pinky
Pol
Porche
Puggu
Paxe
Mara
Atum
Tarzy
Weda
Atias
Dasiy
Bobo
Darko
Figo
Mira
Hades
Susi
Yuma
Rexie
Sage
Deva
Pearl
Yuri
Syros
Sally
Rania
Rita
Donald
Dulce
Hugo
Kutta
Java
Lexi
Crispy
Jay
Mellis
Lola
Dusha
Leo
Flirt
Dûsa
Robin
Bonnie
Halle
Taz
Moussa
Cloe
Raja
Nunu
Keeva
Xifu
Coco
Gino
Wurst
Kevin
Inka
Sam
Brucy
Sugar
Ally
Tango
Rose
Meg
Ithaca
Muna