Golden retriever dog names
One of the most popular and beloved breeds worldwide is the Golden Retriever. If you are a dog lover, surely you have touched and played with some of them, they are very affectionate and docile. For those of you who have a Golden puppy at home, we have collected names for male and female dogs that we hope you like:
Names for female Golden Retriever dogs
It is a kind, reliable, and trustworthy breed. It's not usually hostile to other dogs or people, it adapts well to such situations, since it's a trusting breed so it doesn't show nervousness. It should be noted that they are a little stubborn, and also it's necessary to control their food because they tend to be overweight.
Females can reach 25 to 30kg of weight, and about 55 centimetres in height. Some good names for them:
Mega
Sionnain
Eliana
Violetta
Moon
Ithaca
Dunham
Juliet
Odette
Tyson
London
Thisbe
Eluney
Lyanna
Vesna
Irina
Genie
Janice
Viola
Kinley
Medea
Marley
Summer
India
Lana
Lassie
Sabrina
Snow
Denise
Audrey
Tesse
Jasmine
Camilla
Dakota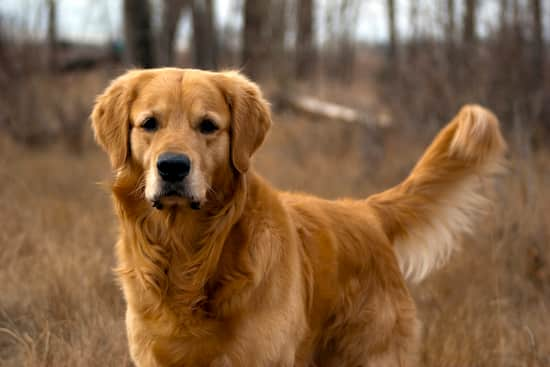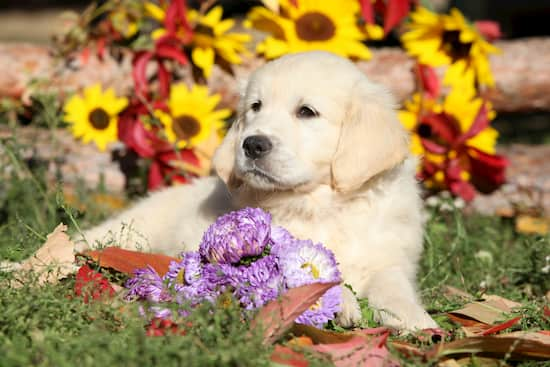 Names for male Golden Retriever dogs
Golden retriever dogs stand out for being strong dogs with presence. Their impressive smell and intelligence make them the perfect breed to collaborate with security forces and accompany people with disabilities. They have hunting dog qualities, need some activity and daily walks.
They have a well balanced body, short back at the bottom through the chest. Their hair is golden. Males can reach 35 kg in weight and 60 centimetres in height.
Prince
Shiban
Nanook
Duncan
Kevin
Ranjeet
Henko
Hannibal
Frank
Nolan
Caspar
Tudor
Diego
Sheru
Romeo
Tyson
Jack
Malik
London
Fred
Noah
Dylan
Shahid
Krauss
Ciaran
Mozart
Vinnie
Larry
Sydney
Genie
Apollo
Cronus
Ibra
Byron
Most popular names for a Golden Retriever
Below you can find the most popular names, we have made the list taking into account the votes of Golden dogs owners. We hope you find the perfect one for your puppy: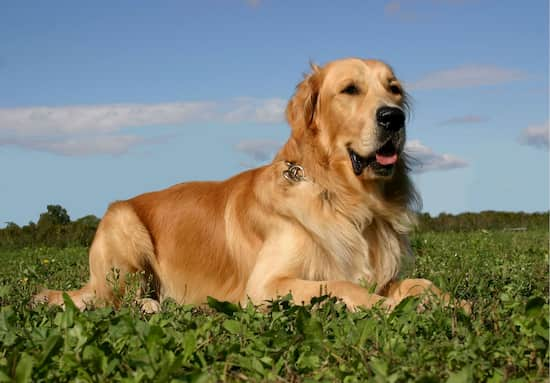 Kopuk
Paug
Tonka
Topaz
Jaico
Minos
Ray
Panda
Ecko
Morgan
Brut
Prince
Jordan
Borya
Kimball
Sparkman
Shiban
Botin
Pol
Thaisa
Brinkly
Narcissus
Mara
Wolf
Atum
Morpheus
Bobo
Atias
Darko
Figo
Romio
Rank
Nanook
Hades
Mega
Arthur
Gulliver
Mira
Shark
Duncan
Sage
Deva
Caliph
Rita
Rania
Troya
Lezey
Ondina
Sammie
Rizoe
Elur
Hugo
Kutta
Volibear
Sionnain
Maple
Java
Sailor
Dalhart
Pathes
Leo
Bonnie
Strap
Keka
Moussa
Elvis
Sabah
Xifu
Wurst
Neiron
Kevin
Sam
Kuka
Eliana
Tara
Floss
Snow flake
Lamberta
Bamboo
Sandle
Harwin
Henko
Violetta
Ithaca
Hannibal
Muna
Moon
Dunham
Crane
Ranjeet
Tucker
Frank
Valentina
Bruno
Snuggles
Akamaru
Caspar
Waska
Nolan
Tudor