Korean dog names
Do you like Korean culture and would you like to give your dog a Korean name? So here you'll find many options of original Korean names for both female and male dogs. Let's go!
Korean names for male dogs
Let's start with some Korean names for male dogs. First of all, keep in mind that you will be able to shorten the different names as you like. This way, your dog will have a "full Korean name" and a nickname with which you can call it.
Kwan

: means strong.

Ppalli

: this means fast. Do you have a greyhound? Well, this name will be ideal.

Saaghan

: Is your dog naughty? Then this name can be perfect for it because it means naughty.  

Chingu

: means friend, it's good for both male and female.

Sup

: it's forest. It can go very well with fluffy dogs.  

Bom

: spring

Mul

: water

Gae

: is a dog in Korean..

Kojo

: Does your dog look like a rabbit? Then you'll love this name, because it means rabbit!

Joh- eun

: if your dog is very good (or quite the opposite and you want it to be), this name would be great. For short you can call it Joh (yoh).

Useuun

: it's funny in Korean. It can be used for both male and female.

Gippeum

: it's joy. It can go very well also for a female

Nun

: means snow. Great for white dogs.
Korean names for female dogs
If you have a puppy, you can give it one of the names above, or inspire yourself with these too. If you want a super original name in Korean, you can also combine two words and get a unique name. Turn on your Imagination!
Chandi

: it is grass.

Min Ki

: is intelligence and can be used for both male and female. 

Bada

: it's sea in Korean.

Pati

: it's party. If your dog is funny and very happy, this name is original, easy to pronounce and funny.

Gyepi

: means cinnamon. A good name for dogs with this color.

Yang mi

: it is also a girl's name and means pink.

Taeyang

: means sun.

Yeol

: is a star.

Sun hee

:is a common name in Korea. It means kindness and happiness.

Suni

: is kindness

Kchoch

: means flower.

Sook

: means goodness and purity.  

Deiji

: this beautiful name in Korean means daisy.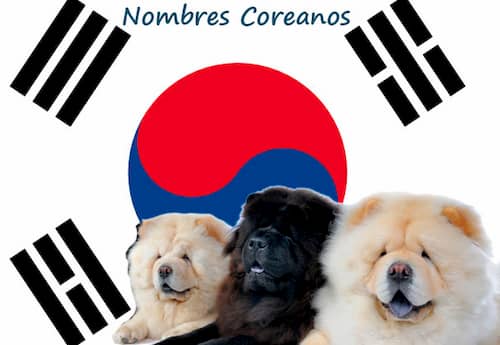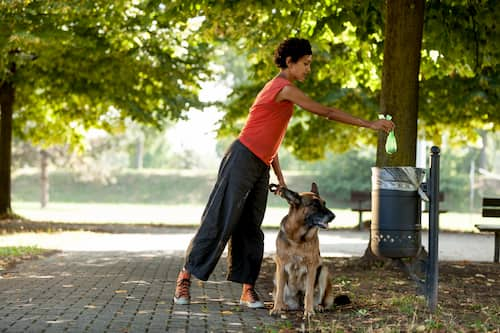 Did you like a Korean name? Great! I'm sure your dog has the most original name in the city.