Would you like to give your dog a name that reminds you of your country? Do you love Mexico and always want to remember it naming your dog? So here we'll give you a series of ideas of Mexican names for dog. You are going to love them!
Mexican female dog names
Here are some names you'll love for your little female dog:
Michelada: like the drink with beer, lemon and salt.
Tequila: fun name with a great sonority!
Frida: like the Mexican painter.
Chavela: like the famous singer Chavela Vargas.
Tijuana: a great name that will always remind you of the city.
Thalia: one of the most famous singers of the American continent, she is Mexican.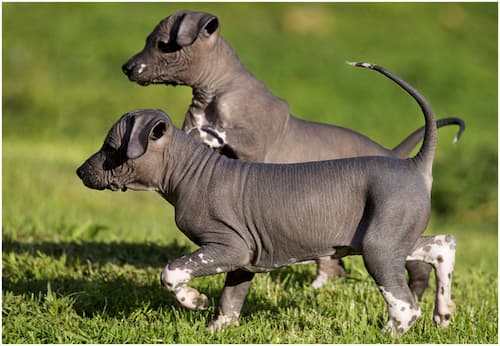 The best Mexican names for your puppy
Well, for example, you may love Aztec names such as Tonalli which means soul or Atl which means water. They are also very good Mexican names Maya, Frijol, Fresita (preppy girl), Kiko (kiss), Soda, Chido (for dogs that are funny and cocky) or Cachete (for dogs that want to be wrapped all day).
Puebla
Chalupa
Nina
Maya
Acino
Enchilada
Santo
Lupe
Nayeli
Nina
Gordito
Domingo
Alma
Quintana
Mexicali
Durango
Jalisco
Flor
Julieta
Tabasco
Luna
Lola
Sonora
Taco
Zorro
Vida
Yolanda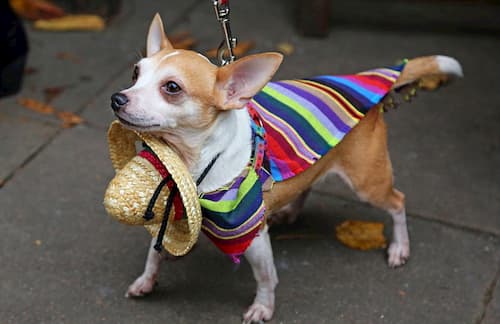 Did you like any of these Mexican names for your dog? We hope so! And if not... you have more than 1000 names in our search engine, sure that one is ideal for your dog.