Pomeranian dog names
If you've come this far, you're probably looking for a name for your Pomeranian puppy. It's one of the most beautiful and popular small breeds in the world, they don't go unnoticed. We have gathered several lists of names for females and males, also we will tell you some curiosities about the breed.
Pani
Minos
Smokie
Panda
Rattle
Nico
Kimball
Tintin
Pinky
Doggy
Wolf
Atum
Hades
Slash
Sage
Declán
Kumo
Caliph
Mateo
Donald
Lexi
Jay
Robin
Daedalus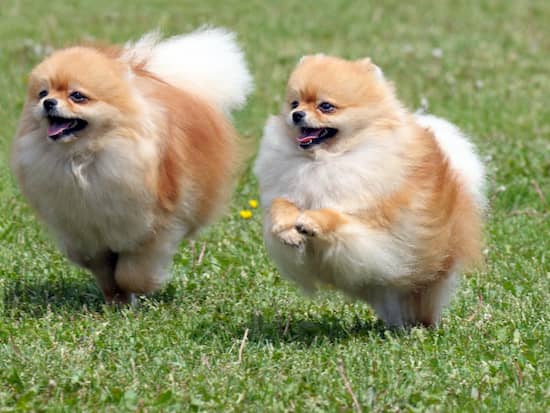 Names for male Pomeranian dogs
Pomeranian dogs don't exceed 3 kilograms in adult weight, and about 25 to 28 centimetres in height. It is therefore considered a miniature breed (some specimens may weigh only 1Kg).
They are ideal for families with children and for older people, because they have very good character. They are quiet, obedient dogs and adapt very well to small spaces. If you're lucky enough to have a male Pomeranian at home, let's see some names for him:
Nenuco
Mini
Boby
Rengar
Casper
Bruno
Bisbi
Bimbo
Horacio
Piti
Puppy
Toy
Elias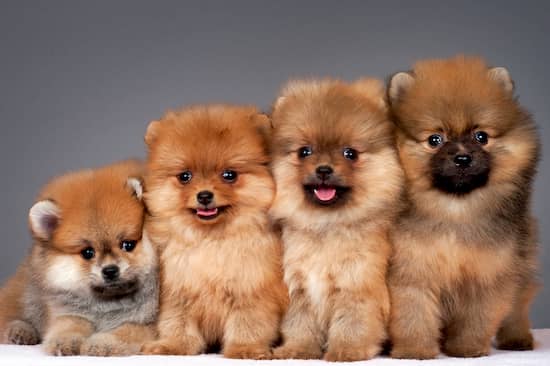 Names for female Pomeranian
Pomeranian females are generally very affectionate and protective with their family. They like to be accompanied, they don't like solitude, they need pampering and daily activities. It's advisable not to allow bad behaviors from their puppy stage, because sometimes due to their adorable aspect we allow them things that we can't correct as adults.
As for the color of the hair of a Pomeranian, they can have almost any, although the most common are brown, white and gray. Now let's look at some of the best names for females:
Rosi
Elsa
Bella
Chispa
Sarita
Adele
Pimi
Greeicy
Becky
Ginger
Fiona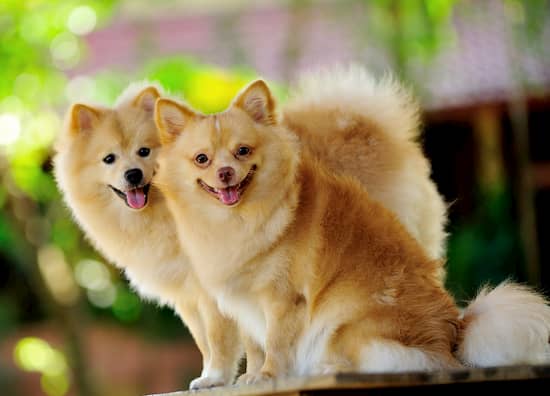 Names for Pomeranian dogs according to their characteristics
This breed comes from Poland, result of the mixture between Spitz type breeds. One of the biggest breeders was Queen Victoria of England in the nineteenth century, a stage from which the breed became fashionable throughout Europe.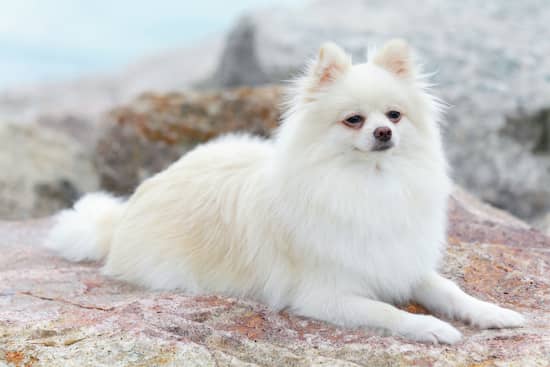 Despite their small size, Pomeranians are brave and very active dogs. It's very funny to see them protect you against much larger dogs, in that they are like the well-known Yorkshire Terrier.

Their hair is long, very leafy and soft to the touch, the nose is short and pointed. Their eyes are not large, rather medium, and the ears are erect.

It's not a delicate health breed, it does not have concrete problems. Perhaps their greatest weakness is derived from their size, because in their puppy stage you must be careful not to step on them or not let them fall, they are very sensitive to falls.
Thelma
Vandi
Boby
Amber
Bella
Jazz
Cobi
Ava
Cinnamon
Toby
Bunny
Cooper
Becky
Monty
Zula
Simba
Woody
Dexter
Farter
Captain
Ivar
Ainsley
Pixy
Skits
Boss
Adonis
Elory
Bimba
Chocolate
Autumn
Mushu
Amy Farrah Fowler
Draco
Katy
Joker
Fígaro
Hoshi
Yuki
Candace
Brigid
Azor
Archi
Doughnut
Beans
Kiara
Chisca
Mickey
Eric
Max
Dalí
Anaïs
Maya
Johan
Whoopi
Hydra
Pappy
Bailey
Luigi
Meeko
Willy
Terry
Kalu
Zoë
Chucky
Khaleesi
Copernicus
Margot
Zwan
Jerry
Mulán
Daisy
Aston
Banzai
Merlin
Lambo
Flower
Leila
Marvel
Eclipse
Bruce
Abby
Paris
Charlie
Brownie
Eros
Freckles
Albie
Cleopatra
Amidala
Ben
Casper
Ada
Aura
Date
Beaver
Shenzi
Abba
Erin
Arya
Nugget
Lilo
Peanut
Inca
TV
Aeneas
Chocobo
Lennox
Leonard
Chu Chu
Peggy
Athenea
Elmer
Skipper
Denis
Keiko
Da vinci
Fuzz
SpongeBob
Noel
Fito
Icarus
Kali
Annie
Hamlet
Gotti
Tally
Colin
Frodo
Delia
Cosmos
Chester
Buggie
Toto
Brita
Buddha
Ariel
Heidi
Bamba
Aisha
Hermes
Bear
Nala
Goku
Aidan
Caddy
Doris
Ella
Asha
Casey
Teddy
Flik
Geneva
Alys
Adele
Malibu
Blanca
Aris
Bobby
Gaby
Mash
Ace
Nelly