Pug dog names
Do you have a pug dog? Congratulations! because they are beautiful and, although puppies are a little junk, they are also very good. Your puppy doesn't have a name yet? Well, you're in the right place. Here you can find great names for your pug: fun, elegant, original or classic, there are many names for pug dogs of all types, for both male and female, so you are ging to find the one you are looking for.
Names for female pug dogs
If your pug dog is a female, you can find a name that fit great on her. For example, great names for females are: Doris, Catia, Carmela, Osi, Cuqui, Cucú or Lady. They are names that combine with both the character of this breed and its aesthetics and are also fun.
Lunita
Zoe
Daisy
Bella
Estela
Sofía
Susan
Millie
Lili
Gizma
Lola
Lucy
Luna
Olina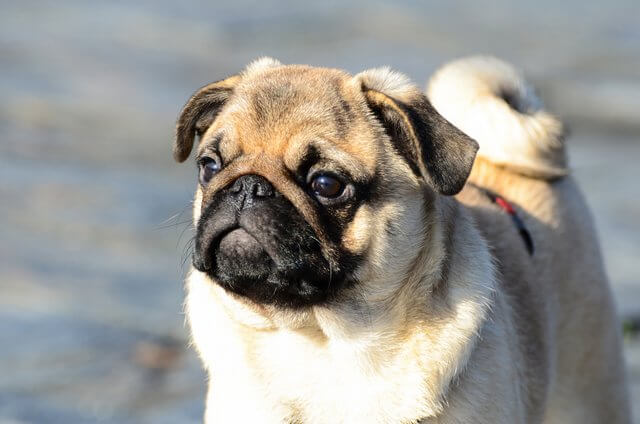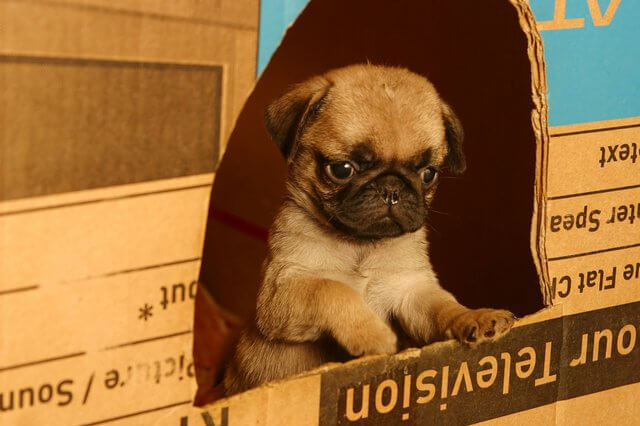 Names for male pug dogs
If your dog is a male pug you can also find an original name and even funny. How do these names sound to you: Quixote, Sancho, Pancho, Polo, Stan, Steve, Leone, Mao or Guzman.
If you're not convinced by any of the pug names we've just proposed, check out our super list with a bunch of pug names, some of which are highly valued by our community:
Smokie
Nico
Tintin
Pani
Panda
Pinky
Rattle
Minos
Hades
Kimball
Magic
Caliph
Daedalus
Randy
Wolf
Sage
Snow flake
Doggy
Luck
Trosky
Lexi
Cusco
Donald
Tango
Mateo
Gino
Declán
Niall
Knut
Kevin
Robin
Cruise
Pug names based on their characteristics
Carlinos have a cheerful and good character, although in their puppy stage they are something nervous and restless, once adults they are characterized by being obedient and calm, reason why they adapt easily to other animals. As for their physical characteristics, they can be of several colors although they stand out: beige, orange, silver and black. They are compact dogs, with a tendency to be chubby, and is very funny his particular "chin". Their size is usually between 6 and 9kg, and their high do not exceed 30-34 cm high. It's considered a small companion breed, ideal for families with small children.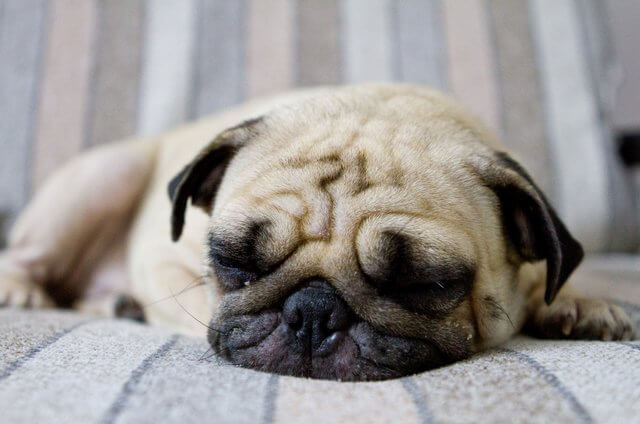 Kopuk
Bonnie
Elory
Ripjaw
Yeti
Herby
Nock
TV
Beans
Bamboo
Swag
Rexie
Olaf
Paris
Gina
Ally
Bogey
Juliet
Pixie
Botin
Cuddles
Storm
Jewlz
Astra
Jamice
Tobler
Zinni
Albie
Sparkman
Softy
Moti
Sandesh
zishan
6 Names of famous pug dogs
Some Pug dogs have become famous, thanks to their appearance in Movies or Television, as well as others for being the pet of some very famous characters. We have compiled some below:
Otis: he is the protagonist of the series "The adventures of Milo and Otis".

Frank:you probably remember the Carlino dog that appears next to Will Smith in the movie "Men in Black."

Poppy Pug: appears in the cartoon series "The world of Poppy Pug".

Percy: Pocahontas' pet, in this Disney's beautiful movie.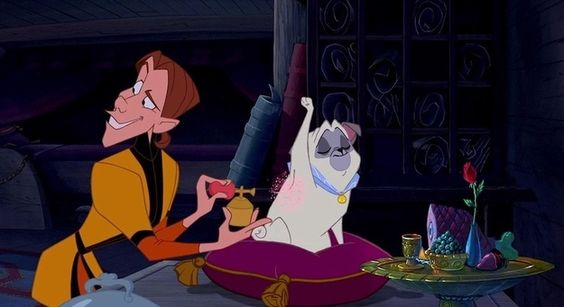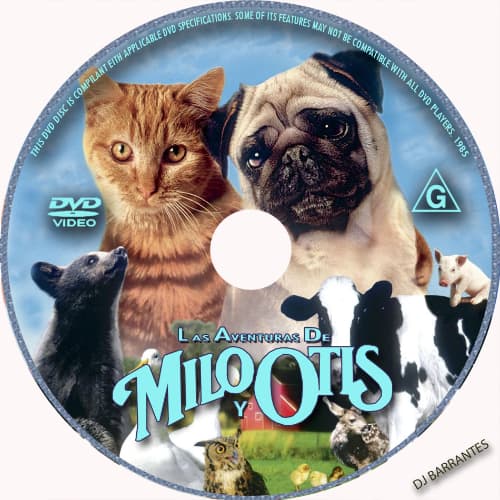 Most Popular Pug Dogs Names
In its origins, pug dogs became known for being the pets of the Chinese emperors and symbol of royalty, due to being protagonists in for example the Royal House of Holland. Since then, its particular characteristics and unmistakable character have made the breed one of the most popular around the world. So if you have or are going to have a Pug puppy, you must find a name at its height, for this we have collected the most voted names by our visitors in recent years:
Boo
Minnie
Coco
Rosse
Maggie
Homer
Princess
Chanel
Bruno
Amy
Leo
Oliver
Toby
Lucas
Duke
Lulu
Chloe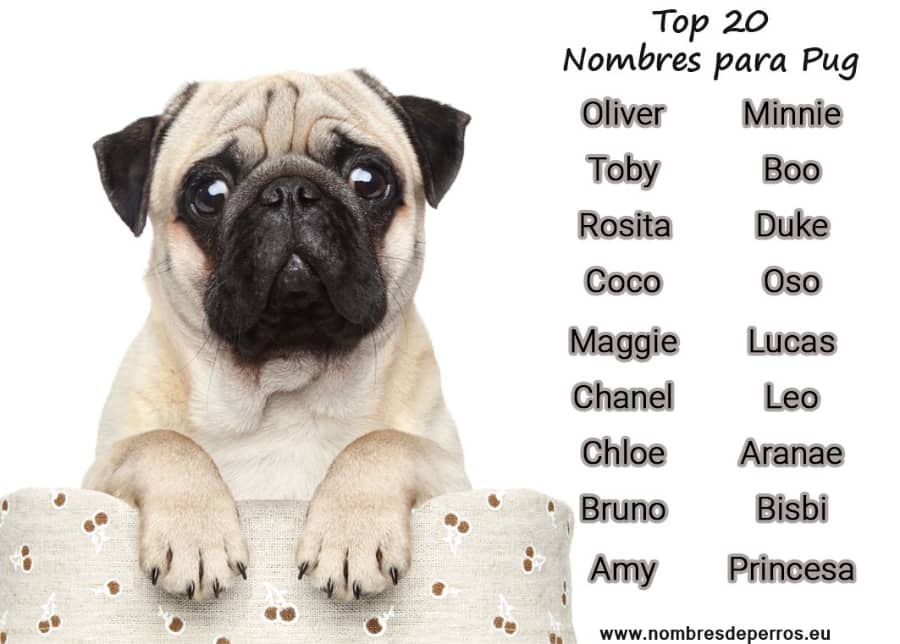 Bibliography:
https://www.razasdeperros.com/razas/carlino-pug/